Posted:
March 20th, 2009
By:
meat hat
|
Under:
dismissed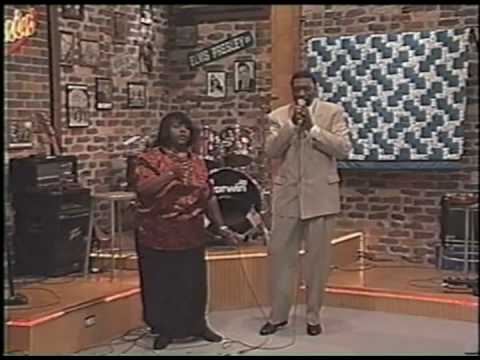 This couple with their strong talent of voice sing a song about how we won't need breakfast when Jesus comes back to earth. They even sing about how we won't need Lipton Tea. While I really enjoy this woman's clip on pony tail and counting how many teeth this man has, I'm upset that they made their song 5 mins long. I can't help but chuckle that the drum set in the back says, "Darwin" on it.
By the looks of it, they've been eating lots of breakfast. Jesus ain't coming, so eat up those Biscuits.
I'm sure you've stopped your lame music by now, but just encase: you have been dismissed.
Breakfast Song: You have Been Dismissed.
No related posts.
|
2 Comments »
---